Full automatic stereo paper box forming machine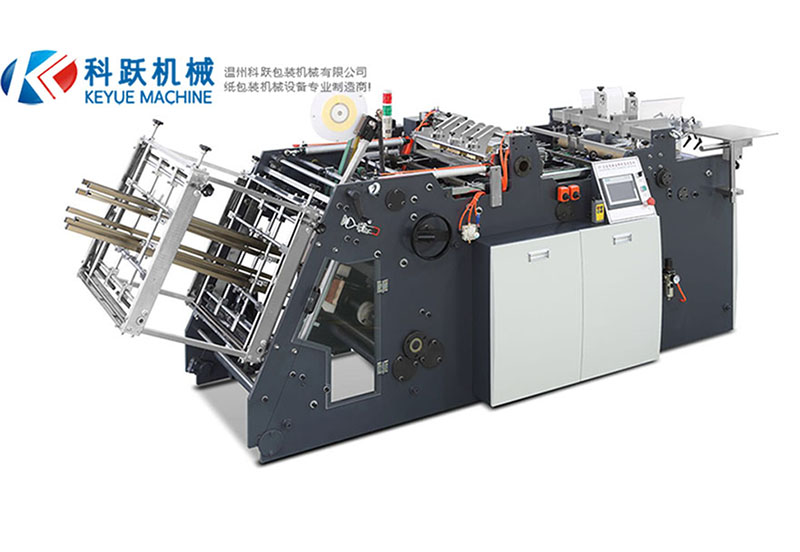 Product introduction:
KY-H Automatic three-dimensional paper box forming machine can produce burger box, four box, food box (to go), chips box etc. Made of paperboard and corrugated paper cartons. The machine structure is firm, quality assurance, low noise, high efficiency. Including automatic feeding, adjust, gluing, molding, stacking and counting function.
technical parameter:
主要技术参数:
生产速度 60-160个/分钟(按照不同的纸盒样品而定)
纸张原料 200-600g/㎡ 卡纸/瓦楞纸最厚:1.5mm
电源功率 380V / 50Hz / 5.5Kw
产品规格 盒长:100-450mm,角度:5°-40°
盒宽:100-580mm,边封高度:15-200mm
装箱尺寸(长*宽*高) 2950*1320*1500mm
重量 2200kg
样品图片: